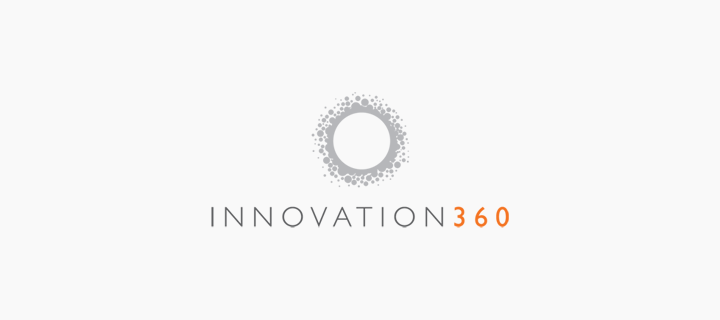 If you are anything like me, you are probably juggling what feels like a million things between a full time job, school, family, and of course the to-do lists – – the ones that just grow longer each time you cross something else off. With all of the busyness in a day, it is easy to get put off by others who are having a bad day or making choices that affect you or to simply get overwhelmed with all that your day entails. At the end of the day don't we wish that we could simply be free of negativity and the stress of a crazy schedule?  What I have truly learned in the last couple of years is that acceptance is the key to freedom.
On a daily basis we each have the opportunity to choose how the day will play out. Now don't get me wrong, we all have bad days where things seem impossibly unfair; but in those same moments, we still have the choice to enjoy an outlook that allows us to have a good day despite the uncontrollable situations in life.
I know it's much easier said than done. I am one who struggles with this every day. But I choose to refuse to let actions of others, (driver who cut me off, or the rude checkout lady at the store) take away the peace and joy that I otherwise get to experience during the day.  I promise, it gets easier each time that I choose to not get frustrated with the things that I cannot control. I can accept those things as "life" – sometimes life doesn't play out the way we plan or as smoothly as we'd like it to – but the more I accept life as it presents itself to me each day, the more free I can be to experience peace and appreciation…and freedom from pessimism.
I dug deeper within myself while teaching my six year old this very lesson.
I challenged her to choose to have a good day even though she was not going to spend the night with her cousin. She was mad that the answer was no, so she refused to get out of the car to play on the playground as we had planned. I simply gave her two choices: stay in the car and choose to be mad, or get out and enjoy your day! She actually chose to stay in the car; she is very strong-minded, but it reminded me that I need to be sure I can exhibit the same behavior that I am asking of my six year old!
I enjoy knowing that I can still experience freedom and peace despite all the things that can rub you the wrong way during the day! You can too. Don't let external forces dictate your feelings of happiness. Welcome things that push you out of your comfort zone and try to have a positive outlook despite how you feel or how others around you are acting. I promise it is rewarding in the end!
Written by Kayla Proffitt, Life Development Team at i360.
https://i360dallas.com/wp-content/uploads/2016/08/001-Innovation360-Dallas.png
320
720
administrator
https://i360dallas.com/wp-content/uploads/2016/05/Innovation-360-main-logo-final-300x138-2-300x138.png
administrator
2016-05-04 20:15:57
2016-08-26 18:46:35
Accepting and Experiencing Freedom