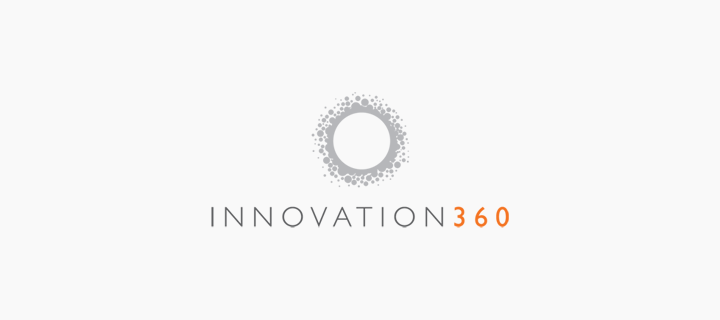 In December I joined with 11.2 million other people who watched Adele Live in New York City. Jimmy Fallon introduced her as a "once in a generation artist." She belted songs from her former and most recent albums with such power and sincerity that I had tears welling up more than once. She got a standing ovation for When We Were Young, and then, she surprised me.
This woman: the voice of a generation, the one who can capture the attention of millions and whose album has stayed at the top of the iTunes charts since its release, she started to cry and thank the audience for welcoming her back.
She expressed her worry about being gone for so long and how she wasn't sure about the response she'd get. She was overwhelmed by the acceptance this standing ovation communicated. Her worry had lied to her, seemingly made her doubt her abilities.
How often do you worry or feel anxious? How often do you look at others and only see confidence? Do you compare yourself? My guess is that this happens from time to time, and that's why Adele's crying moment was so surprising to me.
I tend to get caught in those comparisons too, thinking that if someone appears confident/successful/famous (fill in the blank), they must not struggle with anxiety. I start thinking that I'm different in the way I struggle.
The truth is that we all have times when worry gets out of hand; we get anxious. We all feel fear and wrestle with the questions of whether we'll be accepted. It's one of the needs we long to have met as humans – to belong. If you're resonating as you read this, why not take a moment to consider how often you compare yourself.
If you're spending more time on comparison than acceptance, worry might be dominating your life, and if that's the case, we can help. Come talk, come play, come practice what it's like to let that comparison go and to instead accept your feelings, knowing that most likely, they'll change in another hour or two. And if you need something to do in the meantime, watch Adele sing and show us what it's like to be vulnerable.
https://i360dallas.com/wp-content/uploads/2016/08/001-Innovation360-Dallas.png
320
720
administrator
https://i360dallas.com/wp-content/uploads/2016/05/Innovation-360-main-logo-final-300x138-2-300x138.png
administrator
2016-05-04 21:52:27
2016-08-26 16:51:57
Even celebrities can be vulnerable