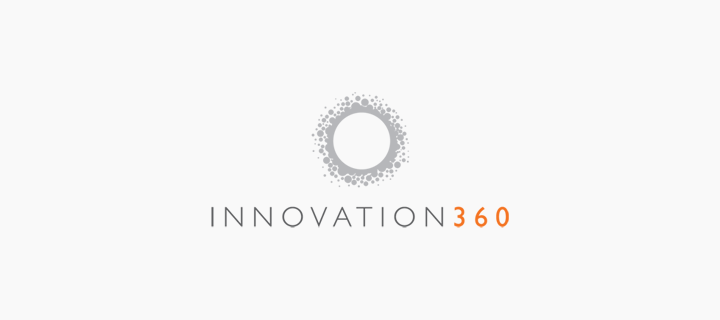 We're only three days in to the Olympics and every morning is like a holiday gift waiting to be ripped open! Running. Rowing. Cycling. Volleyball. Swimming. Gymnastics. Where do we start? There's simply no end to the athleticism on display in each new Olympic hopeful and returning competitor.
And while we're off to a great start (as of writing this blog, the U.S. is leading with 19 medals), there have also been some horrible accidents.  Sunday took a turn for the worse when a scary crash took out leader Annemiek van Vlueten of Netherlands in the final stages of the women's cycling road race. And then there's the head-turning, face-cringing, scream-out-loud moment when French gymnast Samir Ait Said broke his leg on impact when vaulting during the men's team qualifications.
From her hospital bed yesterday, Van Vleuten tweeted, "I'll be fine," adding, "most of all super disappointed after best race of my career."  And what about Said? In an act of complete resolve he said in an interview, "I knew instantly that it was over. I need to accept it. So immediately, I thought about the Olympic Games in Tokyo. Not to keep hope, but because I am determined."
"Because I am determined." Just let those words simmer in your mind for a minute.
The man just broke his leg on the world's stage doing what he has done thousands of times before. I can think of 313 million reasons (number of current Twitter users) why I would NEVER jump on that vault.  Yet, there he is. Planning for his next Olympic Games.
It's true that everyone's fitness is a journey and not a destination. And that means that at some point in our journey – like Said and van Vlueten, we're going to fall down (hard) and get hurt. We're going to gain the weight back that we lost. We're going to miss a few workouts. We're going to get injured.
Disappointment, however is not an obstacle, it's an opportunity. The late boxing legend Muhammad Ali said of his own struggles, "I hated every minute of training. But I said, don't quit. Suffer now and live the rest of your life as a champion."  And that is what determination is. It's doing what needs to be done, even when you don't feel like doing it. It's planning for the next Olympic Games from your hospital bed.
If you're discouraged with your fitness goals, welcome to the club. You're certainly not alone. But this is not your season to give up. Please give us a call – our Life Development team can help you stay resolute in your fitness goals. Because a healthier you, can be a happier you.
https://i360dallas.com/wp-content/uploads/2016/08/001-Innovation360-Dallas.png
320
720
administrator
https://i360dallas.com/wp-content/uploads/2016/05/Innovation-360-main-logo-final-300x138-2-300x138.png
administrator
2016-08-09 14:16:26
2016-08-26 16:42:24
"…because I am determined."