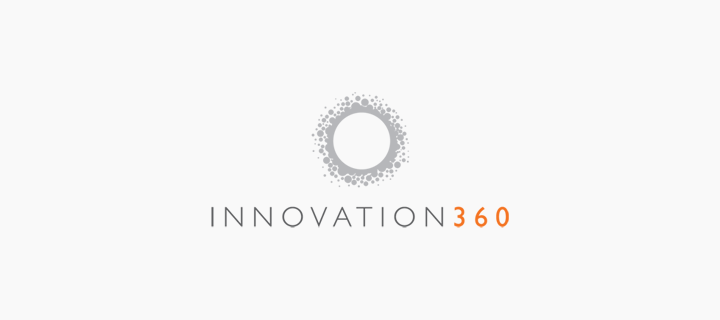 Do women face different issues in addiction, treatment, and recovery than men? Absolutely. Women begin using for different reasons, metabolize alcohol differently than men, often progress more quickly, and recover differently as well. And when these women are mothers too, a whole new set of struggles arise. Getting sober may be the hardest thing a mother does, but once they gone down this beautiful path, they often discover that raising children in sobriety isn't easy either.
There are many mothers out there recovering from addiction, repairing relationships with their families and kids, struggling to find balance, peace, and time for self-care. Mothers who have come to realize that they weren't bad people, but that they were sick with the disease of alcoholism – alcoholism called the shots all those years. They've learned to reflect not on the mother they used to be, or wished they had been, but rather on the reminders of the mom they still get to be. Many moms in recovery struggle with guilt about letting their kids or families down. Learning to let go of this allows them to move on, and to become the parents they really want to be. With each additional day of sobriety, they can be a healthier model for their kids.
Women, and mothers, in recovery can benefit greatly from connecting to others who share similar stories. At i360, we host the aftercare program for Sierra Tucson Treatment Center. One of Sierra Tucson's alumni has started a once-a-month event for mommies in recovery. Children definitely add a dynamic to recovery, and it is within this type of fellowship that additional growth, balance, and peace can be attained.  This is a group of sober women recovering from alcohol and drug addiction and raising kids. The desire is to offer fellowship with other mommies in recovery. Simple as that. Events are free and kids can join too.
For more info, check out the Recovery Mommies website here: http://www.recoverymommies.com/index.html
Blog written by Lauren Barnett, November of 2014.
https://i360dallas.com/wp-content/uploads/2016/08/001-Innovation360-Dallas.png
320
720
administrator
https://i360dallas.com/wp-content/uploads/2016/05/Innovation-360-main-logo-final-300x138-2-300x138.png
administrator
2016-05-04 20:54:44
2016-08-26 18:36:17
Mommies in Recovery