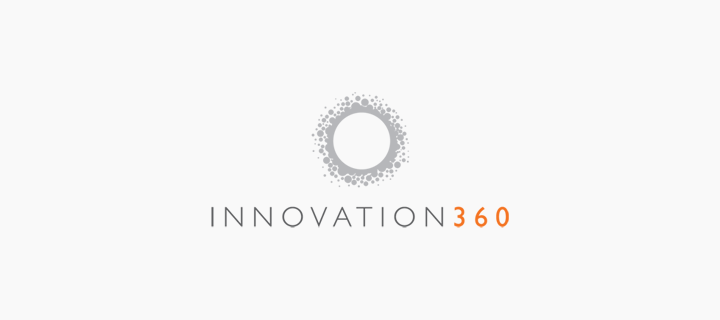 "Music when healthy, is the teacher of perfect order, and when depraved, the teacher of perfect disorder." – John Ruskin
Not everyone can speak the language of music, but we can all understand it. It has a way of evoking emotion and become the expression of feelings for which we do not have words. Music is around us so frequently that we are often unaware of it. It is playing in the grocery store, at the doctor's office, at work, and even in the elevator. We find music everywhere because it is so effective at influencing our mood.
Pay attention next time you are in a grocery store. Chances are you will hear soft and slow music playing in the background. Soft and slow music tends to put a person at ease. It slows our breathing and heart rate as well as our physical movement. Slower physical movement through the store often means more products in your cart.
Now think of the last time you were at a football game. Even if you are not a fan of the game, you can't help but feel the energy in the air. The marching band plays loud and upbeat music to unite and energize the crowd to enthusiastically support their team.
When we have the opportunity to listen to music of our own choice, we often choose music to match our mood. Whether or not we aware of it, we are attempting to regulate our emotions by choosing music that helps us express what we are feeling. If you are heading out with your friends on a Friday night, you are going to play music that gets everyone excited. If you just finished a hard day at work where your boss reprimanded you, you will likely choose music with an aggressive or sad tone to it.
Regardless of what mood you are in, the music you choose can have a dramatic effect on your mental health. Recent studies have used MRI technology to see the brain's unconscious emotion regulation processes and record neural activity as the participant listened to various kinds of music (see link below for specific study results). If music can have that kind of effect on our brains, it is very powerful indeed. As Bono famously said, "Music can change the world because it can change people."
How will you let it change you?
https://i360dallas.com/wp-content/uploads/2016/08/001-Innovation360-Dallas.png
320
720
administrator
https://i360dallas.com/wp-content/uploads/2016/05/Innovation-360-main-logo-final-300x138-2-300x138.png
administrator
2016-05-04 21:20:37
2016-08-26 16:58:12
Music expresses what words cannot