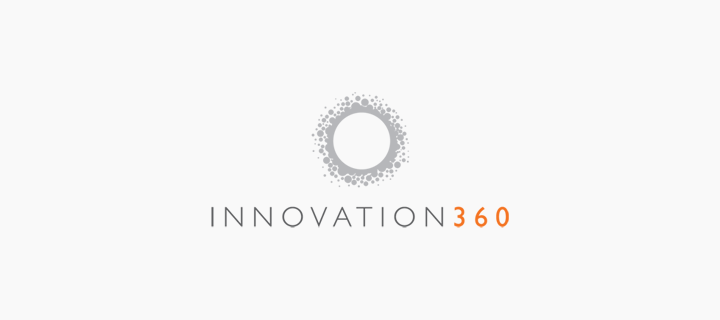 Recently, two teen girls from Murphy, Texas, a suburb of Dallas, died in apparent suicides. Both of the girls attended the same high school, but police are unsure if their friendship played a role in their deaths.  Last week XGames icon, David Mirra, took his life with an apparent self inflicted gun shot.
Meanwhile in Utah, Wendy Montgomery, a co-founder of Mama Dragons, a group of Mormon mothers with gay children, reported recently that she had been told 32 young LGBT Mormons died by suicide since early November. Of those 32, the average age was 17 and all were between the ages of 14 and 20. Utah health department officials have confirmed 10 suicides in that age range in Utah since the start of November.
Sadly, the fate of these youth is not unique. According to the Centers for Disease Control, "for youth between the ages of 10 and 24, suicide is the third leading cause of death". This is why it's critical to talk with your teen about suicide.  But it's hard. I get it. Bringing up a conversation about young people taking their own lives can be just as uncomfortable as talking to your teen about sex and drug abuse.
But, as a parent or guardian, you have to be proactive when it comes to opening dialogue about suicide. Here are 3 ways you may be able to approach the conversation with your teen:
Be Relevant. Sadly, current news stories, like those noted above, can be powerful tools in engaging your teen in an open discussion about suicide. Ask open-ended questions like, did you hear about the death of the two students in Murphy? What do you think about what happened? By avoiding questions that can be answered with a simple "yes" and "no", you'll be more likely to engage in a meaningful conversation.
Be Relational – No amount of money or latest tech toys can substitute for spending time with your teen. By regularly engaging with your teen through activities you both enjoy, you'll build a relationship of trust that naturally fosters open conversation. Be attentive to the moments when a natural conversation can be engaged without appearing confrontational or suspect.
Be Responsive – According to the Jason Foundation, 4 of 5 teens who attempt suicide have given clear warnings. Nothing says "I don't care" like not being responsive when your teen has questions or shows signs of depression or anxiety that may lead to suicide. As a parent or guardian of a teen, it's your responsibility to be available to your child when they're feeling vulnerable. Likewise it's your duty to know the risk factors of suicide and to know your child well enough to spot a change in behavior that reflect those risks – and then act.Your teen has everything to live for. Yet because of societal/peer pressure, biological changes, depression or addiction, he or she may feel life is hopeless. There is no simple solution to ending teen suicide. But by staying informed and engaged, you'll be more prepared to be a meaningful solution to helping your teen navigate a minefield of emotions that may lead to suicide. If you're not sure where to turn, call us. We can help. Our trusted counselors can help you and your teen rediscover how to live a purposeful life.
https://i360dallas.com/wp-content/uploads/2016/08/001-Innovation360-Dallas.png
320
720
administrator
https://i360dallas.com/wp-content/uploads/2016/05/Innovation-360-main-logo-final-300x138-2-300x138.png
administrator
2016-05-04 21:49:12
2016-08-26 16:53:17
The 3 R's of talking about teen suicide