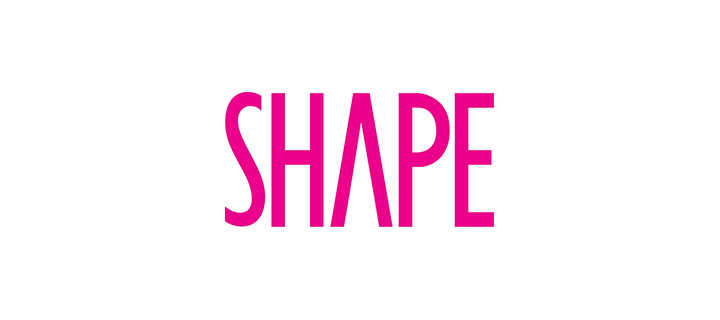 Kevin Gilliland, Psy.D., a clinical psychologist in Dallas, believes some of this shame and misinformation exists because "not all diagnoses are equal." There's a hierarchy of sorts when it comes to how we look at different conditions. "People are more than willing to talk about their high blood pressure, but a lot less willing to talk about their STD; similarly, people have become more willing to talk about anxiety or mood issues but less likely to talk about addiction issues. That has to do with perception, bias, fear, experience, and at some level, stigma."
This stigma not only prevents people from seeking the mental health care and treatment they need in the first place, but also stops them from talking to their doctor about (or even considering) prescription meds, keeps them from filling that prescription, and stops them from taking it continually as prescribed.
There's more than just anecdotal evidence, either: Surveys (shared by the Centers for Disease Control and Prevention (CDC), American Psychological Association (APA) and published in The Mental Health Clinician — just to cite a few) find the majority of people have witnessed biased and negative views regarding mental health-related issues, or feel that way themselves. At the same time, if we actually treated these issues, our entire world (literally and figuratively) would improve, says Gilliland.
Where did this stigma come from, and why are we still dealing with it in 2020, when diagnoses (and prescriptions) for mental health conditions have increased exponentially? Because stigma, shame, and misinformation at large serve as massive barriers between patients and fundamental healthcare, we need to address this head-on to figure out what we can do about it.
https://i360dallas.com/wp-content/uploads/2020/07/Shape_magazine_logo.jpg
320
720
administrator
https://i360dallas.com/wp-content/uploads/2016/05/Innovation-360-main-logo-final-300x138-2-300x138.png
administrator
2020-08-25 17:11:03
2020-08-25 17:11:03
The Stigma Around Psychiatric Medication Is Forcing People to Suffer In Silence